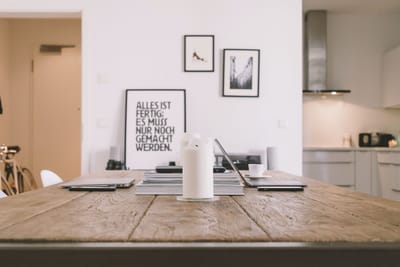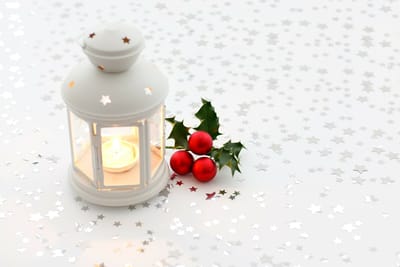 Welcome

There's much to see here. So, take your time, look around and learn all there is to know about us.
We hope you enjoy our site and take a moment to drop us a line.

Committed to quality

We give our customers the best quality handmade eco, vegan, vegetarian and animal friendly
candles made from perfectly sourced eco friendly waxes, scents and wicks within the UK.
Enabling us to keep a low carbon footprint at the same time as delivering the highest quality of customer satisfaction with a sense of warmth, friendliness, fun, individual pride and company spirit.

100% Happiness Guaranteed

We care so much about your happiness that we created the Customer Happiness Team who will gladly help you with anything you need. If you need a recommendation, a refund or a personalised order, our team are always here to help you.

Our range

Whether you are looking for traditional candles, beautiful scents or a unique personalised gift or keepsake, we hope you will find it here.